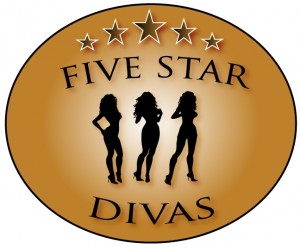 The Five Star Divas love knowing men come to Ecuador every year to experience the erotic pleasure of our sexy Ecuadorian escorts.
No trip to Ecuador's tropical paradise is complete without experiencing the passion and companionship our Divas have to offer.
In fact, many men visit regularly to be with our Ecuador escorts and enjoy an escape from the stresses of everyday life with massages, sexy role playing, and exotic dancing with the Five Star Divas.
Sexy Ecuador Escorts Just a Phone Call Away
In addition to traditional services offered by other escort services, each of our Divas has an in depth knowledge of this amazing country. All of our Ecuador escort services are provided by beautiful, seductive, young women.
The Five Star Divas will show you a good time around town and then end your evening with exactly the right kind of activity to help you wind down and relax.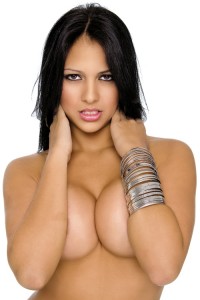 If you're looking for sexy escorts in Ecuador to keep you company, dance for you, or fulfill all of your fantasies, then you have come to the right place.
The Five Star Divas
Inside the pages of our website you will find photos and profiles of some of the hottest escorts Ecuador has to offer. Our sexy Divas offer a full range of services and will make your evening or weekend here something you will not forget.
What happens here stays here but the memory stays with you, and reliving those memories with our Ecuador escorts will always be just a phone call away.